September Missions: Lebanon
Over the next few months, the focus of our Missions Offering will be the current situation in Lebanon.
Lebanon is in the midst of its worst financial and economic crisis since the 1975-1990 civil war. The cost of basic goods has skyrocketed, and unemployment in the formal sector has risen by 35% since last year. A recent World Food Program survey found that two-thirds of households have experienced a loss of income.
The people of Lebanon are in dire need. 70% of the population is now living below the poverty line.
Children, even those from Lebanese middle-income families, are increasingly eating less or nothing at all for a whole day just to make ends meet. In some cases, children are working to help with the family income, keeping them away from their education.
There is no food, no electricity, no fuel, no medication, no work, and the people need our help.
We're partnering with Feed The Hungry to take our funds directly into Lebanon, into the hands of a trusted organisation who are on the ground ready to help where the need is great.
As always, your Missions Offering goes directly to the Mission field with 100% of your giving going directly to Lebanon.
We ask that you give generously church, the need is huge.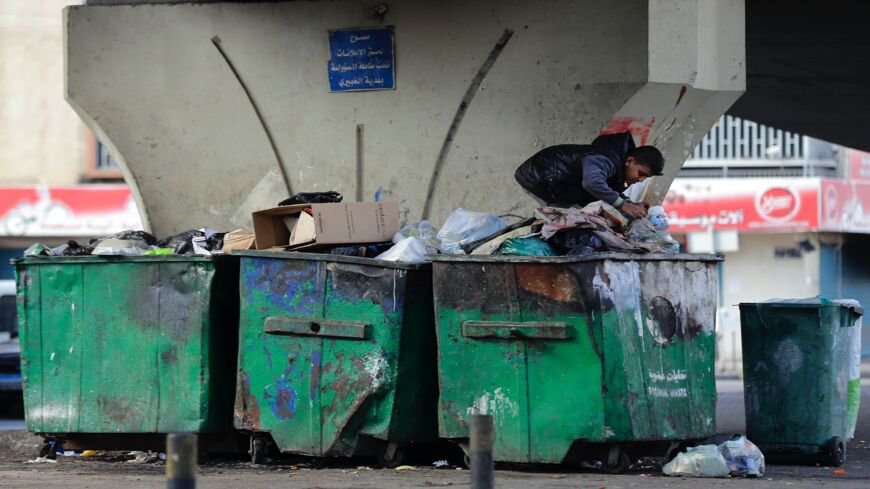 Thank you for your generosity for helping those in need.
GIVE ONLINE
OTHER WAYS TO GIVE
DIRECT DEPOSIT
Missions | BSB 012-347 Account 1074-96827
CHEQUES
While services are temporarily suspended, you can always give to Voice to the Nations Church by cheque by posting it to PO Box 45 Granville 2142. Please make all cheques out to 'Voice to the Nations Inc'.