Getting to know each other
We know meeting someone for the first time can be intimidating, and going to a new church for the first time can be nerve-racking. We want to help make your first experience at Voice Church a great one!
SERVICE TIMES
Voice to the Nations Church meets every weekend and offers services throughout the week:
Sunday Service at 9:30am
Monday Bible Study at 7:30pm
Friday Youth (Year 6 - Year 12) at 6:30pm
Young Adults (17 & up) see Instagram @voiceyoungadults for updates
LOCATION & DIRECTIONS
Voice to the Nations Church is located at 129 Railway Parade, Granville NSW 2142. Get directions by clicking here.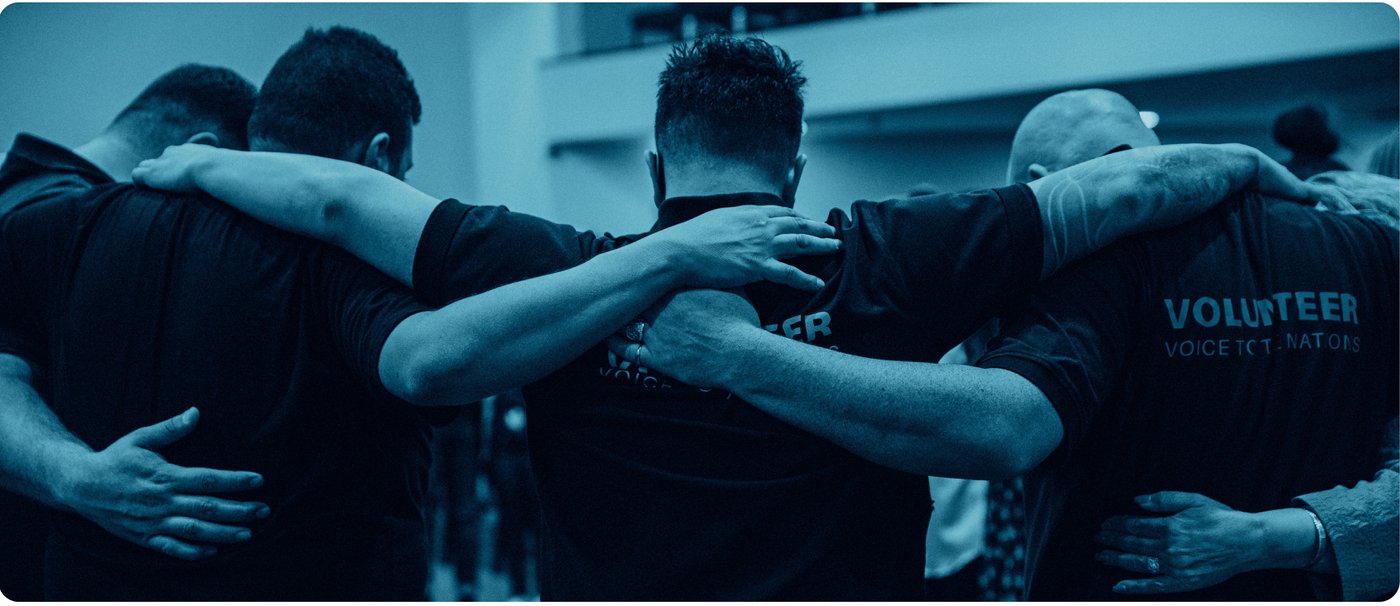 What can I expect?
What's the culture like at Voice to the nations Church?
At Voice to the Nations, church means family. Come as you are and expect to feel welcomed as our guest. Our purpose is to demonstrate the unconditional love of God, to share hope and faith … our vision is to support our local community in Jesus' Name … our message is that we care for you!
What about my kids?
We believe that kids should have a blast at church every single week - and at Voice Kids, we make this a priority. The other thing we make a priority is your children's safety. Because of that, we have a detailed check-in process for our Voice Kids program the first time that you visit. You'll want to leave yourself an extra ten minutes to get signed in for the Voice Kids experience. Voice Kids is offered every Sunday for kids ages walking through Year 6.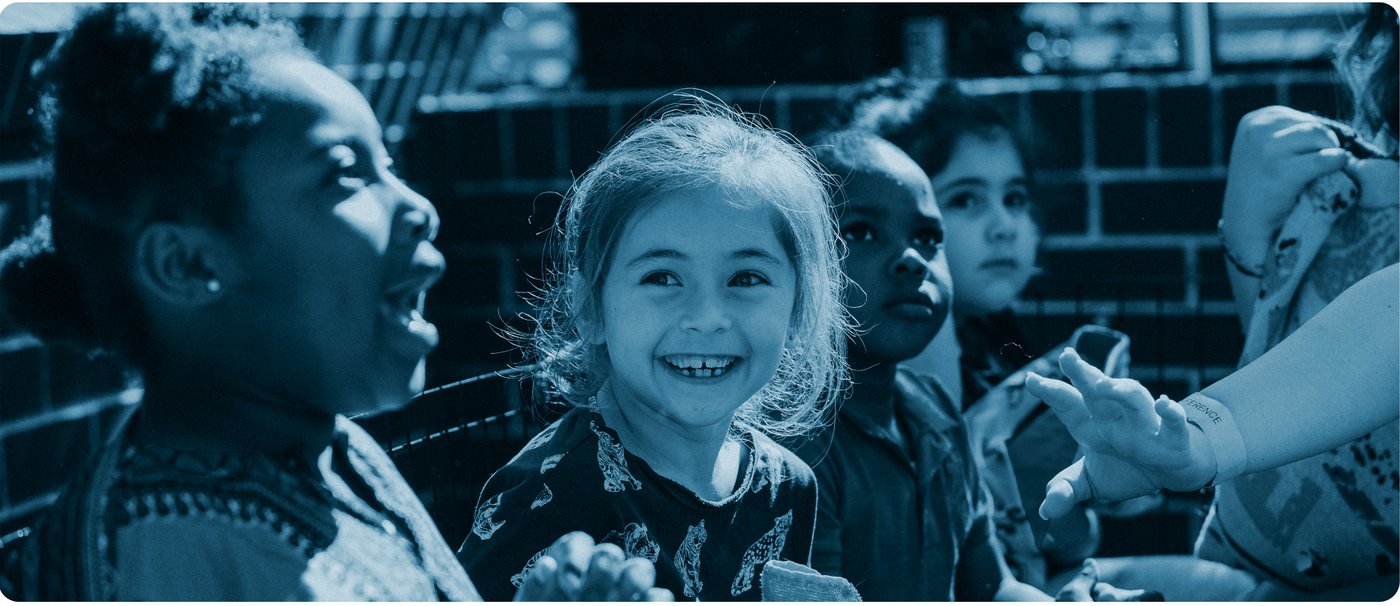 Let us know you're coming
Ready to check out Voice to the Nations Church in person? We can't wait to meet you. Simply fill out the form below so we know you're coming.
"Have been to a number of churches and this one is hands down the best one I have been to. The presence of God is undeniable and the people are warm, loving and my new second family. This place has become my home away from home. Come visit and you will see for yourself!"
Tash Sanayeh